---
Shaping the region together
Osiris Consultancy is an official React partner for Malaysia and Pakistan, serving hundreds of brands in minimizing the damage caused by the flow of counterfeit goods.
---
Reach out to us for more information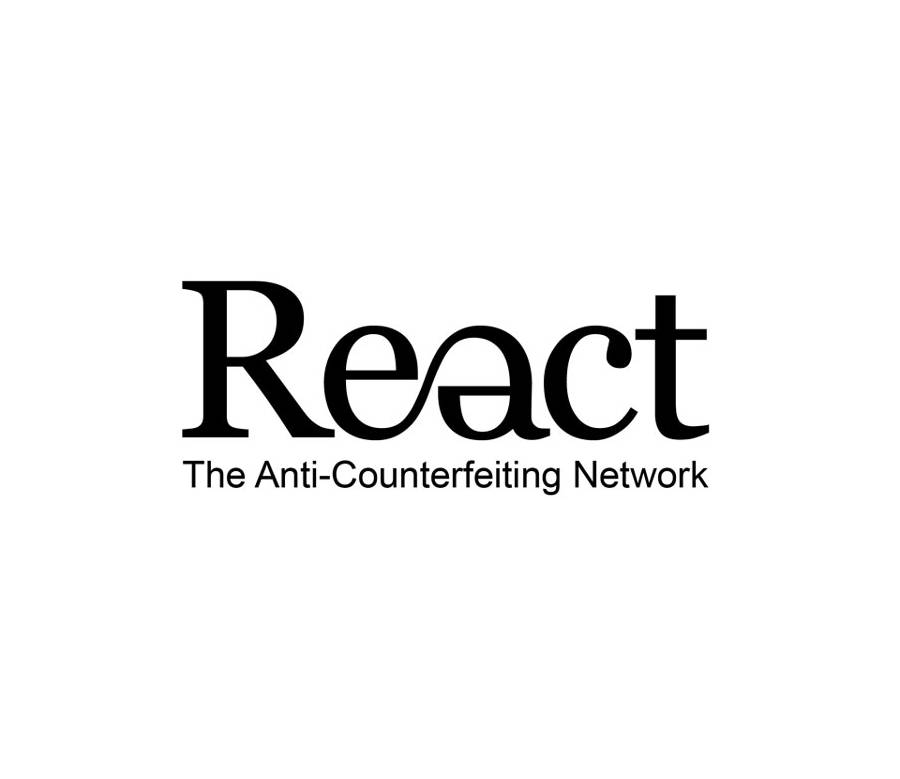 React
A not-for-profit organization with over 30 years of experience in fighting counterfeit trade
Osiris Consultancy Sdn Bhd
Regional experts at brand protection, investigations and anti-counterfeiting
Throughout our partnership with Reach, we have conducted countless investigations in support of the anti-counterfeit effort and have organized numerous raid actions against identified offending entities. Some of the actions include:
Raids at high-risk counterfeiting hotbeds leading to the seizure of goods worth millions.
Investigations into diverse entities allowed us to collect the necessary information to plan the best course of action
Carrying out verification of potential confiscated goods to carry out prosecutorial measures
Conducting covert surveillance operations on groups in which we identified the origin of goods as well as where the goods are stored.
Our services to Reach Members
Appearing in court hearings in criminal proceedings as witnesses or experts
Desk research, market survey, opinion polls
Drafting and filing of administrative complaints with a competent authority
Filing a demand for a raid and seizure operations
Conducting Brand identification training for enforcement agencies
Organizing and assisting the police and relevant authorities in market raids
Planning and executing inspections and investigations of markets, shops and events
Carrying out test/sample purchases
Carrying out verification exercise of seized goods on behalf of Brands
Overseeing the secure transportation, storage, destruction and, wherever possible, the recycling of counterfeit products
Carrying out surveillance and tracking of potential counterfeiting offenders.
"Osiris is one of the best React partners; 100% reliable, fast, economic and with great connections in Malaysia law enforcement"