With offices in Malaysia, Egypt and Pakistan, we are experts at brand protection, investigations and the anti-counterfeit war
We strategically collaborate with the local government & enforcement agencies, legal teams, intellectual property experts, and product managers to protect your brand & products in the anti-counterfeit war.
We also operate in Singapore, Indonesia, Vietnam, Philippines & Thailand
*Coming soon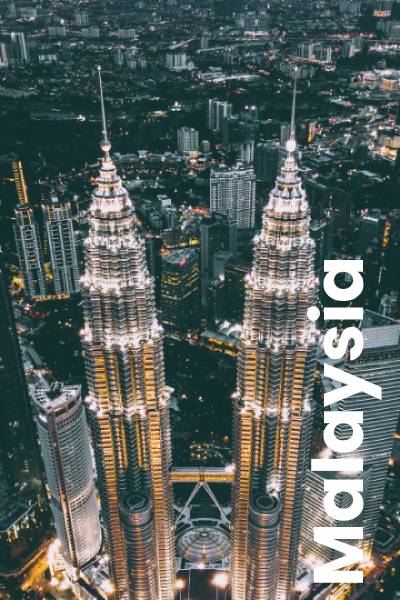 Counterfeit goods or products infringing Intellectual Property (IP) rights are difficult to detect by consumers or in-house IP departments and even more difficult to eliminate. Here is where our experts come into action.
We work alongside the Consumer Affair Ministry and local enforcement agencies.
Our working collaboration helps expedite across bureaucracies and hasten raids.
We provide case numbers from enforcement agencies so you can track the progress.
Apple
Balenciaga
Bio-Oil
Burberry
Casio
Daniel Wellington
Fila
Head & Shoulders
Apple
Balenciaga
Bio-Oil
Burberry
Casio
Daniel Wellington
Fila
Head & Shoulders
Heineken
Huawei
JBL
Jimmy Choo
Heineken
Huawei
JBL
Jimmy Choo
Lifescan
Michael Kors
Muji
P&G
Lifescan
Michael Kors
Muji
P&G
Panasonic
Philips
SK-II
Swarovski
Tommy Hilfiger
UL
Versace
Yves Saint Laurent
Panasonic
Philips
SK-II
Swarovski
Tommy Hilfiger
UL
Versace
Yves Saint Laurent